Debolina
Team Humro Home
Debolina is the youngest member of our team. She prefers to spend the day talking and smiling. We found the ideal job for her in guest communication. Whether it is checking the availability of accommodation or giving direction to a Homestay, she is always ready to help.

Amrita
Team Humro Home
Amrita is part of Humro Home team since its inception. She has played a variety of role for Humro Home and has filled in wherever there was a gap. Her sincere and thorough nature has allowed us to give her the responsibility of maintaining the background documentation and system maintenance.

Aditya
Team Humro Home
Aditya is a mountain lover and spends the better part of the month travelling through the hills and the plains. He is also a bird enthusiast. Aditya spends much of his time in the rural area networking with village homestays and improving their standards.

Partha
Team Humro Home
Partha is the brain behind Humro Home. He is a passionate entrepreneur and manages several startups. His varied interests include technology, travelling, adventure, birding, photography, academics and others.
Our mission
is to make you feel comfort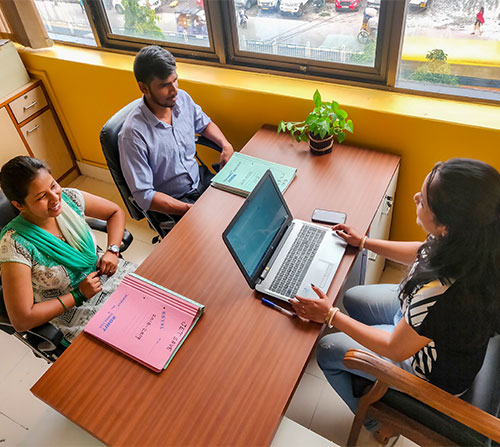 We are experts in Homestay and Home lodges
in Eastern Himalaya
Technology Partner : Apex Invention