The Accommodations
While Browsing this website you may come accross three types of Humro Home Accommodations. Let us understand what each type mean.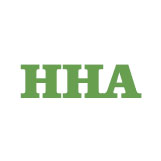 Humro Home Associates (HHA)
These are Independent homestays that we provide booking for. But an Associate homestay is not part of Humro Home network. It means the Humro Home website is booking tool for these homestays. And our responsibility is limited to just booking the Homestay. Each associate project is visited by our expert team before they are included in our system. However since these are independent Homestay, we do not have direct control over the service here.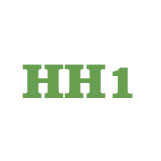 Humro Home One (HH1)
These are managed under our partial guidance and supervision. We assure you minimum service standards. Only the better homestays in a village are certified with HH1 brand. These are part of our network and we closely monitor their service and train the hosts on a regular basis.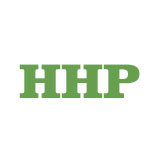 Humro Home Prime (HHP)
Only the very best homestays are branded as HHP. In fact in any village you can find maximum one HHP accommodation. In many villages where none of the homestays meet our HHP standads, we do not certify a homestay as HHP. There are many advantages of staying at a HHP homestay. To start with, the accommodation can be booked online without a single phone call or email. The services come with our assurance and guarantee. Even in the remotest of the villages, we have ensured running water, electric geyser, western commode and such other basic amenities. Humro Home rooms are guaranteed to have basic hygiene and cleanliness and we also supply you with the essential toiletories. Book Rooms Online