Humro Home Mirik Royal Homestay
Property Type - Homestay
Address - Mirik
5 Rooms
Check-In 12:00pm
Check-Out 10:00am
Built In 1980
Outside View:
Property Description:
Orientation
Humro Home Mirik's existence has been in conjunction with the development of Mirik near Darjeeling as a tourist destination since the 1980s. Along with the promotions of tourism in Mirik initiated by the tourism department of West Bengal, arrived the steady influx of tourists. Mirik at that point in time had few options of hotels and lodges. Our Homestay took the reign with a 150 years Old Ancestral Cottage and there has been no looking back. Unfortunately, the old cottages were damaged during the 2011 earthquake, but its deserving podium has been taken over by brand new cottages with better facilities and newer architecture but at the same time, preserving the calmness and serenity of old times. The Homestay still is being run by the descendants of the same family and thus the original charm has been maintained in its pristine best.
Host Overview: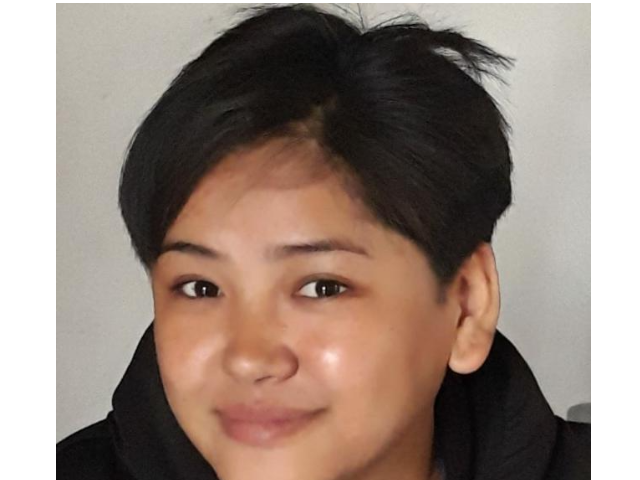 Miss Fupsang Gurung - Female
About Your Host
Phubsang is a young lady who recently finished her education and took over the management of their Homestay that was started many years ago by her father. She is very amiable and multilingual.
Room Details:
| Room Type | No of Rooms | Occupancy | Details |
| --- | --- | --- | --- |
| Standard Double | 1 | 2 | One double bed room |
| Three Beded Room | 3 | 9 | Three triple bed room |
| Dormitory | 1 | 5 | One dormitory room |