Humro Home Totola Bungkulung
Property Type - Homestay
Address - Bungkulung
0 Rooms
1 Floor
Check-In 11:00am
Check-Out 11:00am
Outside View:
Property Description:
Orientation
Tortola homestay is located amidst nature with a beautiful view of the surrounding area. There is a small stream of water flowing next to the homestay. A beautiful iron bridge is built on the stream, this is a common point of attraction for tourists visiting Bungkulung. You can walk downstream to the main Balasun river about half an hour away and try your hand at angling. The plantation of the tea gardens of the Rangbhang area is also not very far from here.
The homestay has a couple of cottages which can accommodate up to 4 persons in each room.
Host Overview: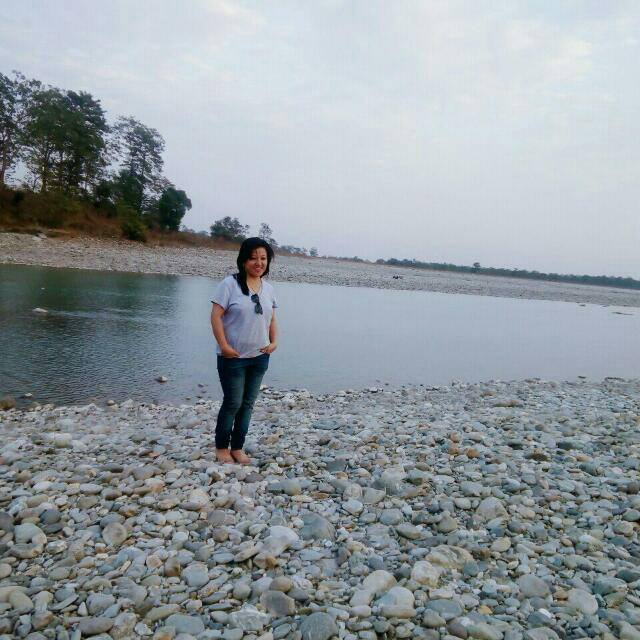 Uma Pradhan - Female
About Your Host
Uma Pradhan is a very helpful and amiable lady. She is very joyful and takes care of her guests personally.
Map:
---
Bungkulung is a relatively new tourist destination near Mirik. It is about 44 km and 1.5 hours drive from NJP and 36 km and about an hours drive from Bagdogra airport. From both places you have to reach Dudhia on the Siliguri Mirik highway, from Dudhia Bungkulung is half an hour's drive through a forested road. The homestay is located on the main highway and is easy to locate.