Humro Home Laliguras Homestay
Property Type - Homestay
Address - Lepchajagat
6 Rooms
2 Floor
Check-In 12:00pm
Check-Out 11:00am
Outside View:
Property Description:
Orientation
"Lali Guras" is the Nepali for Red Rhododendron. There is a Rhododendron tree right at the entrance of the homestay which comes to bloom during the month of March. The two-storied building in which the homestay is located is situated right on the main highway. There are rooms with 2 to 4 people's accommodation. All rooms have attached toilets.
Location / Accessibility
Lechajagat is a small village on the roadside, the main attraction here is the grand mountain view which you can see from very close to the homestay.
Host Overview: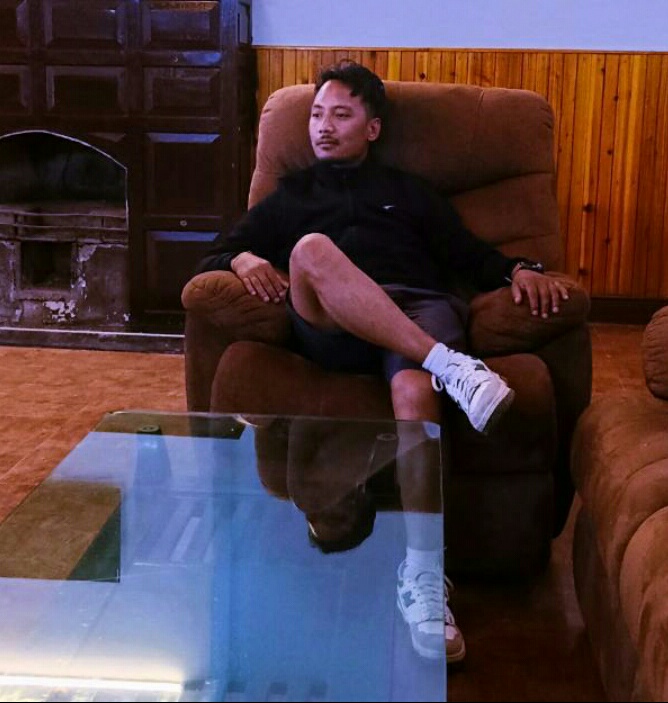 Suman Lama - Male
About Your Host
Suman lama is a young local who takes care of the guests at his homestay
Room Details:
| Room Type | No of Rooms | Occupancy | Details |
| --- | --- | --- | --- |
| Deluxe | 6 | 2 | |